All participants of the European Rowing Championships up to 23 years old 2021 will be accommodated in hotels in the city of Inowrocław. The hotels are located 17 km away from the destination. Breakfasts and dinners will be served at the hotels, while lunches will be provided on the regatta course. Transport from the hotels to Kruszwica will be provided as well.
The cost of accommodation per day including breakfast, lunch and dinner are:
single room 110 Euro,
double room 90 Euro,
3 person room 70 Euro.
Terms of Payment:
Booking to be made until 30.06.2021

30% deposit of total amount of accommodation is required until 30.06.2021

The remaining balance is to be paid until 15.08.2021
Cancellation / Refund Policy:
From 01.07.2021 to 15.08.2021: No cancellation fee. Refund of 100% of the paid deposit

From 16.08.2021: Refund of 90% of the total costs of accommodation
Contact: Beata Marecik email: BeataKruszwica@wp.pl
Oaza Hotel

Sanatorium Uzdrowiskowe Ośrodek Rehabilitacji i Odnowy Biologicznej "OAZA"

ul. Świętokrzyska 76 , 88-100 Inowrocław,
tel. 48 52 355 11 22,
fax 48 52 355 11 26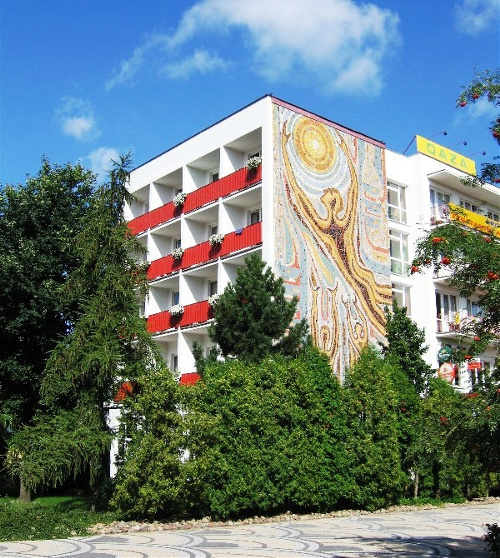 Hotel Bast
ul.Królowej Jadwigi 35/37, 88-100 Inowrocław
tel. (+48 52) 357-20-24;25;26
fax (+48 52) 357-28-88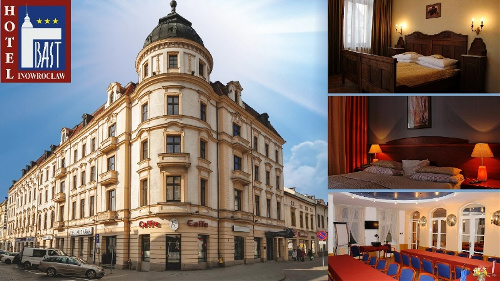 Hotel Park
ul.Świętokrzyska 107 , 88-100 Inowrocław
tel. 52 355-53-75 kom. 728-515-651